Tarangire National Park is probably one of the least visited of the northern Tanzanian game parks, and retains a mystical presence of undiscovered Africa, particularly in the south of the park.
Tarangire National Park lies a short distance to the southeast of Lake Manyara and covers an area of approximately 1,600 square miles (2,600km). It's named after the Tarangire River that flows through the park. Just two hours drive from Arusha, the park is a worthwhile stop if time does not allow for a visit to Serengeti and Ngorongoro.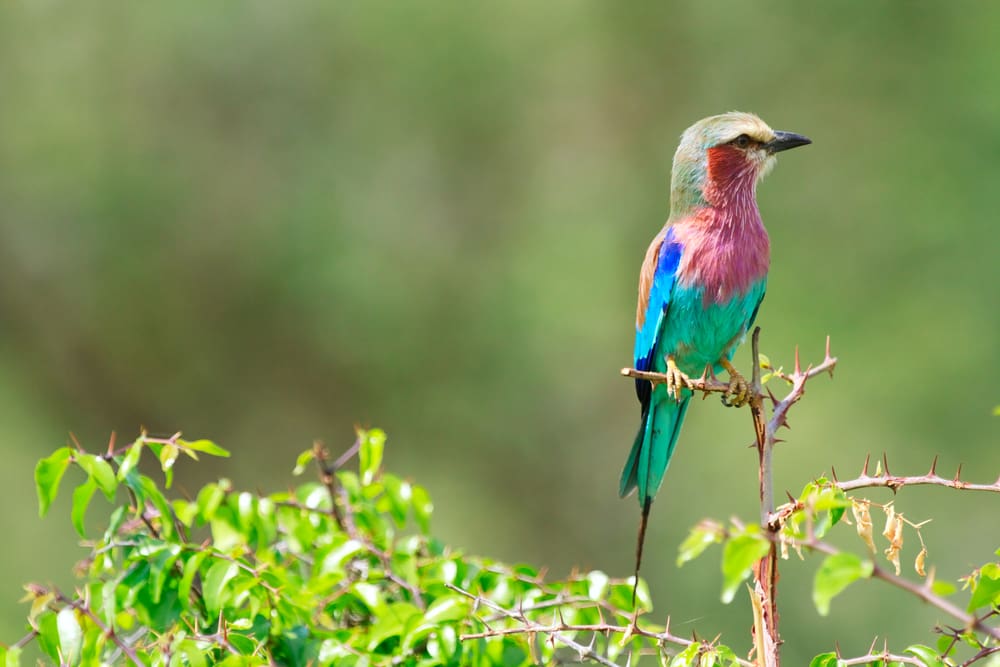 The swamps of the Tarangire National Park are the focus of the largest selection of breeding birds anywhere in the world and bird enthusiast will be excited with 550 species. During the dry season (June – September) the Tarangire River dries up to a shadow of its wet season and the landscape becomes dusty red with withered grass. Herds of up to 300 elephants scratch the dry river bed for underground streams, while migratory wildebeest, zebra, buffalo, impala, gazelle, hartebeest and eland crowd the shrinking lagoons. Tree climbing pythons, lions, and leopards give visitors to Tarangire National Park an authentic safari experience.